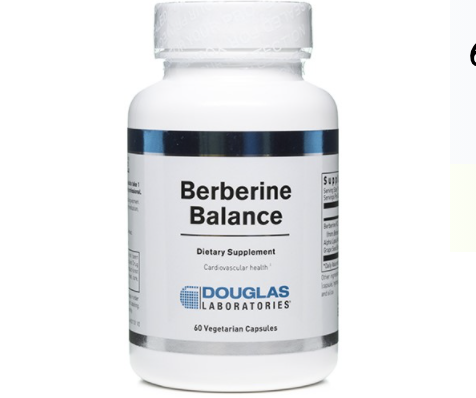 $

36.80
Berberine Balance supplies high potency berberine combined with alpha lipoic acid and grape seed extract for already healthy blood sugar and cardiovascular support. Grape seed extract is a well-known antioxidant with heart health benefits, and alpha lipoic acid helps to support proper insulin function.
$

30.50
The ingredients in Vinco's Brain/Memory have been shown to be very beneficial in promoting a healthy management of cognition and memory recall.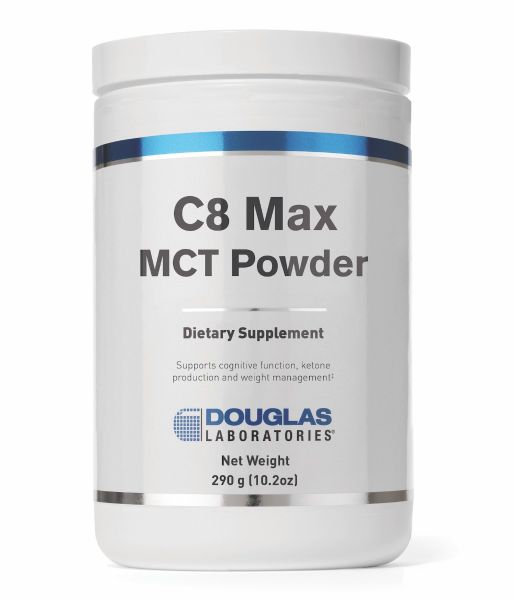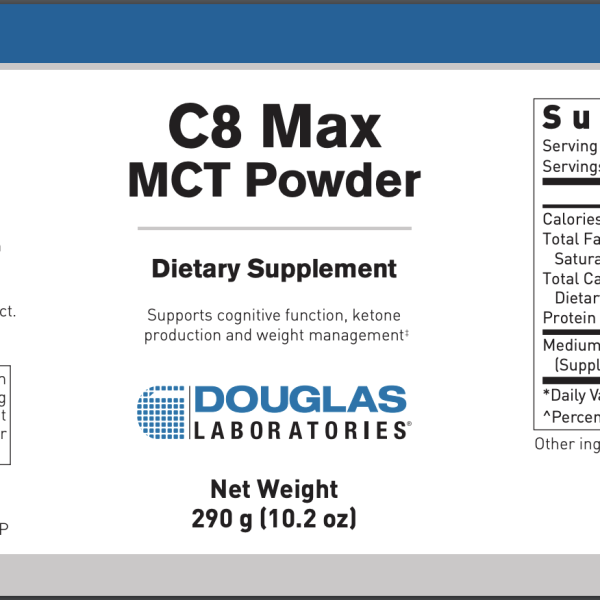 $

39.60
• Cognitive function
• Supports ketone production and weight management
$

19.80
Promotes Healthy Hormonal Balance
Supports Mood Regulation
Balances the Stress Response System by Improving Cortisol-to-DHEA Ratios
Maintains Healthy Aging and Normal Inflammatory Balance
Supports Bone Health
$

48.90
Multidimensional Support for Optimal Blood Pressure
Helps Maintain Endothelial Cell Elasticity
Helps Preserve Coronary Arteries
Enhances Circulating Nitric Oxide Levels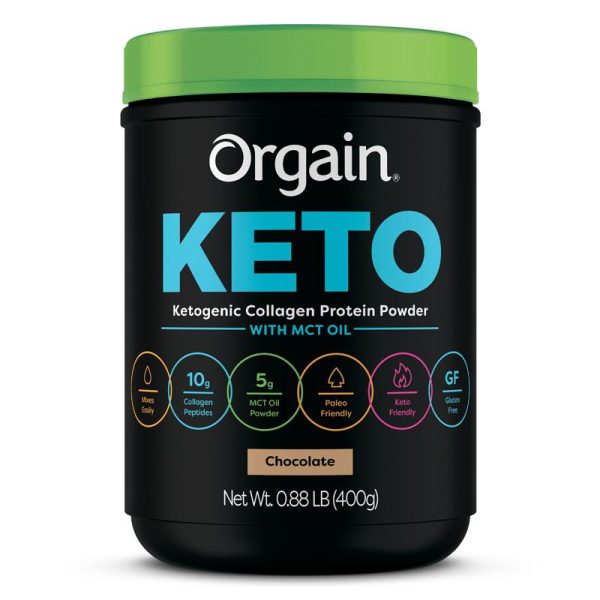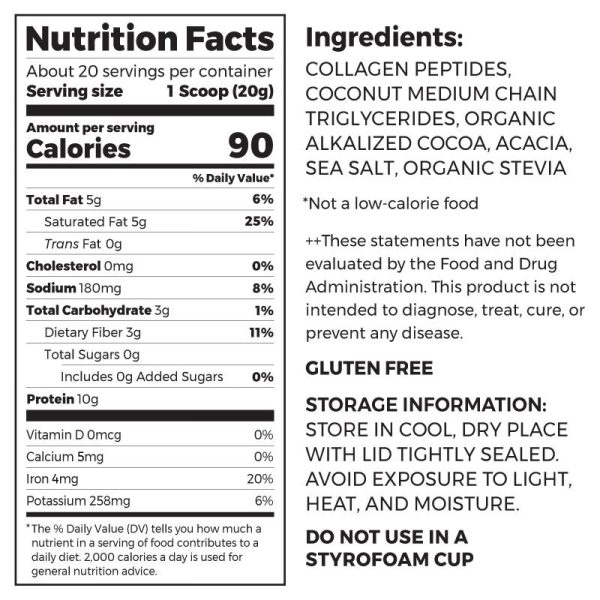 $

34.99
Chocolate
Keto friendly
Supports healthy bones and joints
Supports strong hair and nails
Supports radiant youthful skin
$

68.90
Supports ketosis for brain fuel, satiety and metabolic energy
$

20.90
M.C.T. Liquid may be a useful dietary supplement for individuals wishing to supplement their diet with medium chain triglycerides for healthy fat consumption, cognitive support or weight management.