ZRT Blood Testing Services
Our relationship with ZRT, the nation's largest and most reliable lab, allows you to engage significant discounts for cash-based lab options. Don't pay more. Our clients often report that this cash-based option is actually cheaper than engaging the same lab through their insurance. Transparency is key. No hidden charges and no surprises. Premium service and a true bottom line price.
* LABs purchashed on the HippEvo Shop are non-refundable.
* Please allow 24-48 business hours for ZRT to receive your lab order.
* LABs take 14-21 days to process. Results will be available in your ZRT patient portal when they are complete.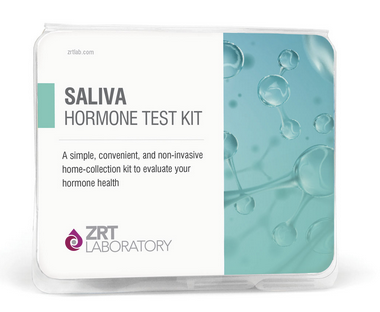 $

130.00
A simple, convenient, and non-invasive home-collection kit to evaluate your cortisol hormone health.