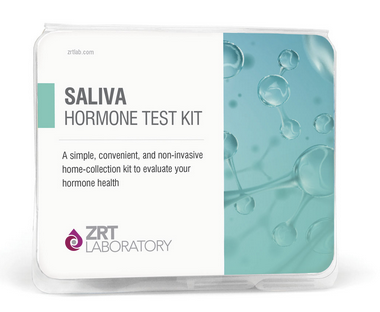 $

130.00
A simple, convenient, and non-invasive home-collection kit to evaluate your cortisol hormone health.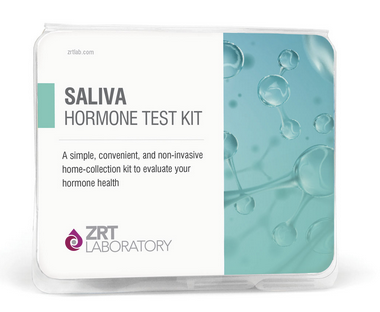 $

61.95
This ZRT testosterone test kit is used to check the hormone level of testosterone through your saliva.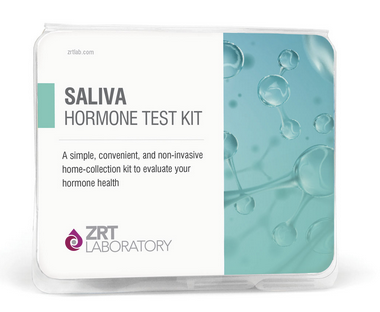 $

125.00
An easy at-home saliva hormone test kit will check the levels of 3 hormones.
Testosterone, progesterone, and estradiol.